Eighteen buildings have made the shortlist of The Royal Incorporation of Architects in Scotland's annual awards.
The developments, including Bertha Park High School in Perth (where Curtis Moore installed the roofing and cladding), were selected from 80 entries.
Judging will take place at the end of March and the RIAS award winners will be announced on 28 May.
The shortlisted contenders can be found here.
Read more about our Bertha Park High project for Robertson Construction.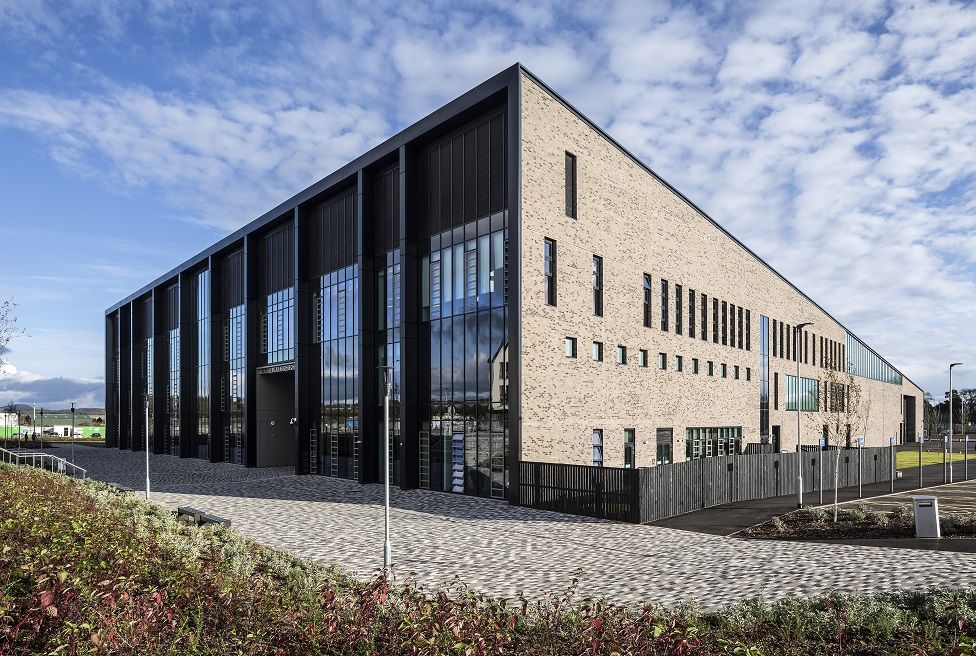 Photo credit: Keith Hunter, taken from the BBC website.